Last minute stay-cations
check out just a few of the hotels within driving distance of LA that still have availability and great rates!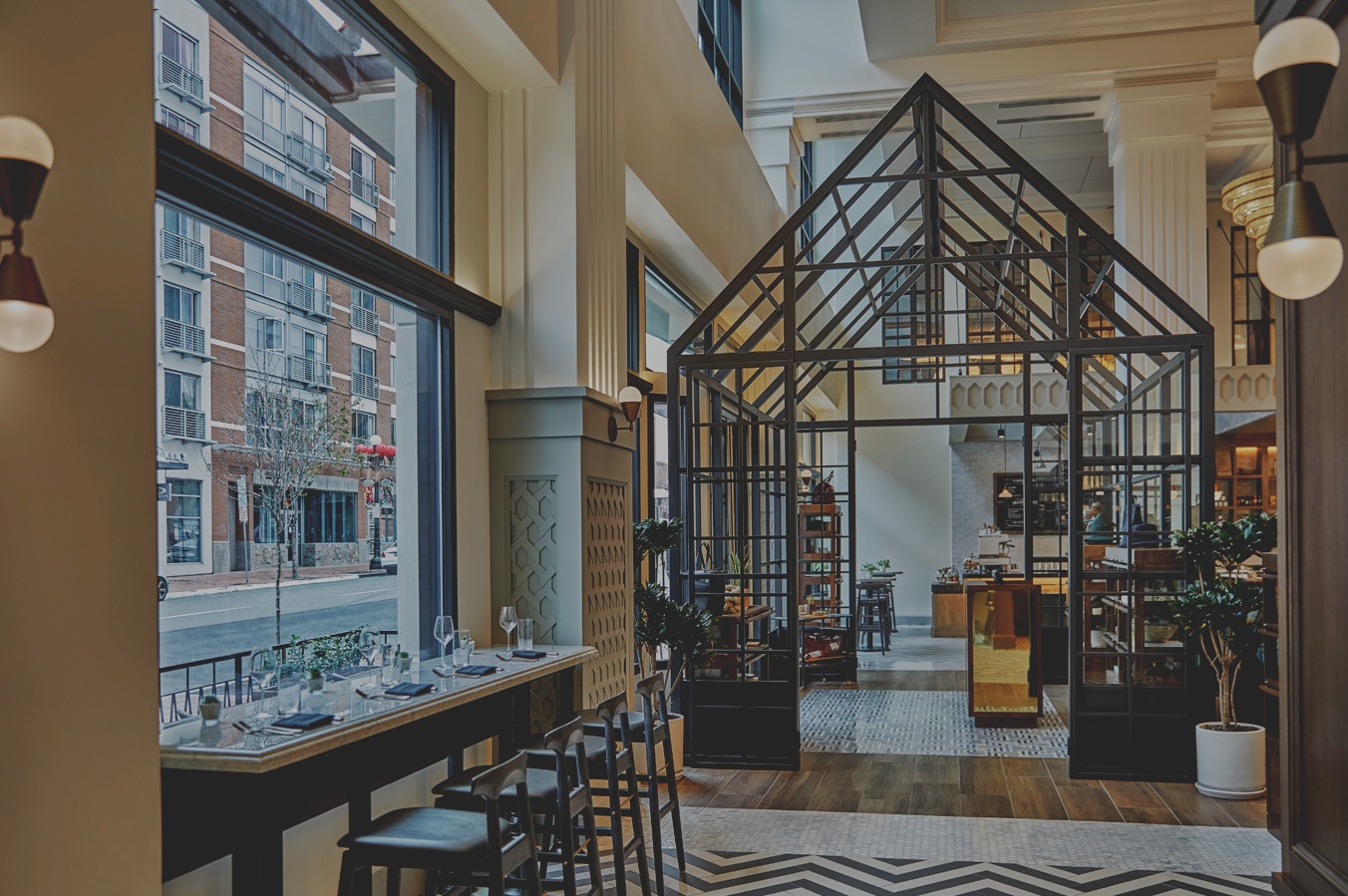 rates starting at $289*
including A bottle of sparkling wine on arrival, and free early check-in and late check-out (subject to availability)
TO inquire about these hotels or any getaways during RIOT holiday break,
please email megan@eleven-four.com, or call 775.741.3600
*nightly rates based on prices and availability for December 26-30th. Rates do not include taxes or fees. Rates and availability subject to change.